Hyundai Tires For Sale in Indianapolis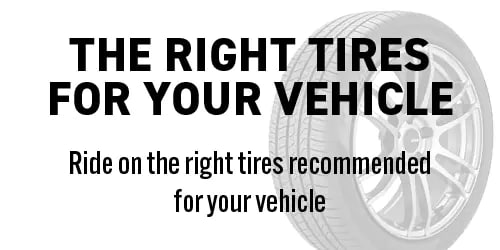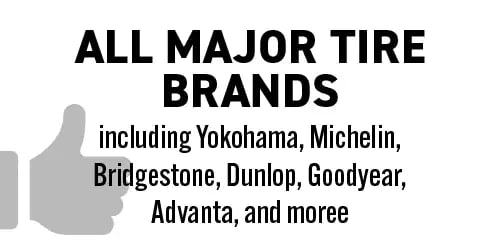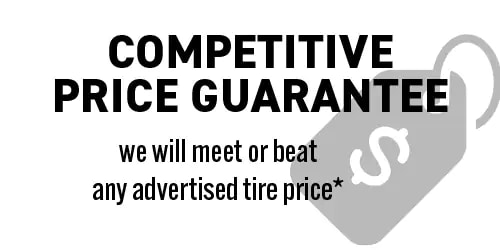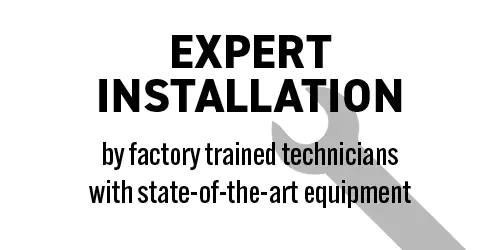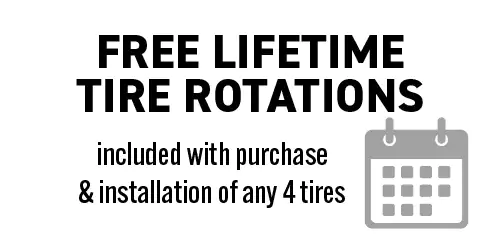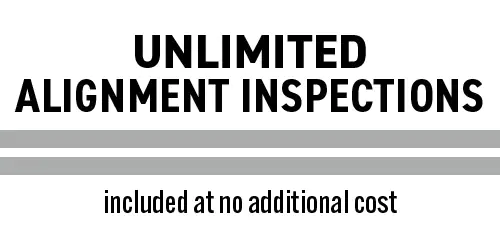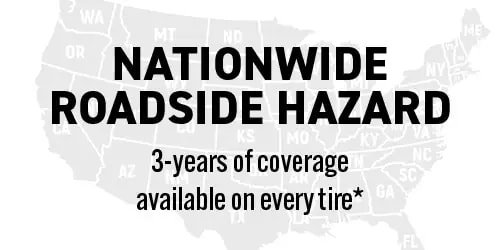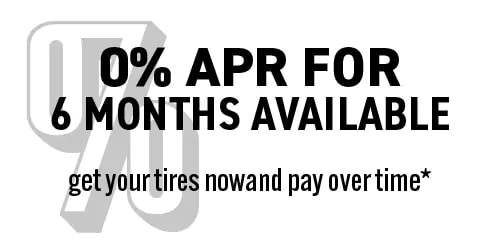 Buy Tires For Your Hyundai in Indianapolis
Hyundai is beloved by Indianapolis drivers as one of the best places to find a value-driven mainstream vehicle. One thing you might not expect about your local Hyundai dealership? We're also one of the best places to find new vehicle tires.
With the help of our tire experts and service center technicians, we can secure, install, and maintain tires that keep you safe on the road. We'll help you achieve the better road experience you deserve.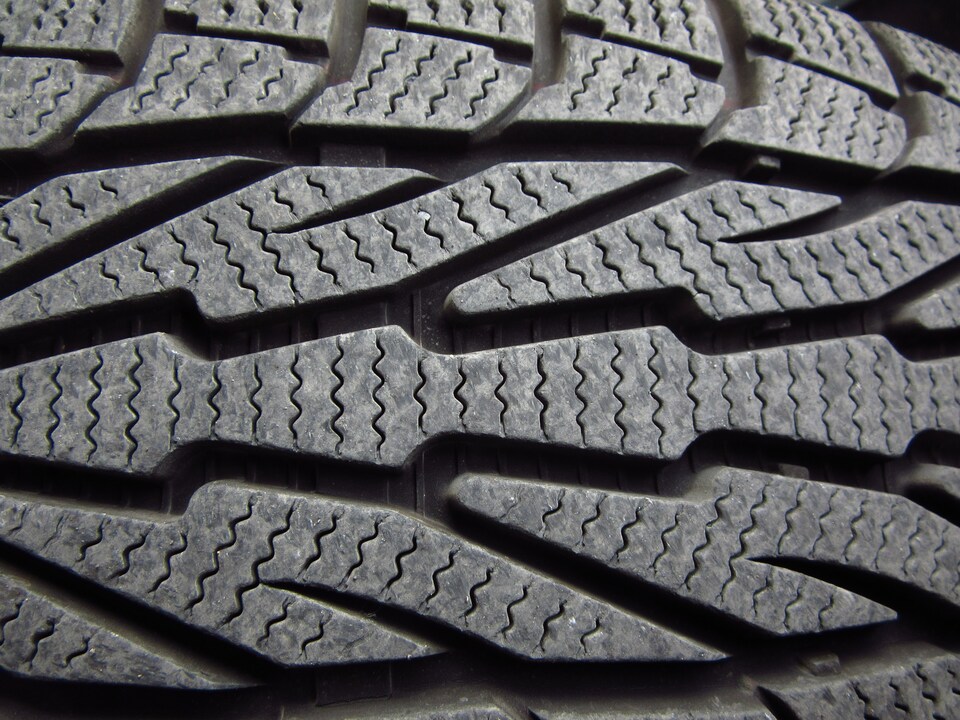 Why Buy New Tires at Our Indianapolis Dealership?
Our dealership isn't just a resource for dependable new and used cars. We're also home to onsite tire experts with access to some of the most trusted names in tires. These include leading brands like Kumho Tires, Hankook, Continental, Nexen, and Goodyear.
Perhaps most important of all? Our experts have the knowledge base to connect you to the best tires for the driving you do. We won't send you home with just any old set of tires. We'll talk with you, look at your vehicle, and ensure you have the optimal tires you need for a better road experience.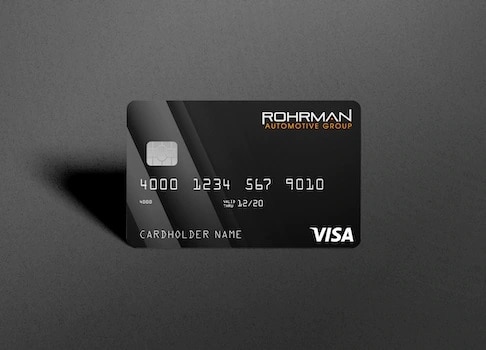 Financing For Your Tire Purchase
No matter what kind of Hyundai tires you find, our Indianapolis dealership offers service & parts financing to help you pay off your purchase over time. It's easy to apply for tire financing, and it's a great way to avoid delaying necessary purchases for your vehicle's safety.
Service Help to Keep Rolling Longer
Most tires have a lifespan between 25,000 and 50,000 miles. What makes them vary? The maintenance care that you put into your tires. Our dealership can connect you to simple procedures that go a long way toward the health of your tires. We'll help you with regular wheel alignments, tire rotations, and more.
Place Your Tire Order at Indy Hyundai Today
Would you like to know more about your available tire options at Indy Hyundai? Reach out to our dealership today to talk with our tire experts. We'll fill you on our latest tire options, tire specials and help you get started on a custom order for the tires you need.