Tire Service Help is Waiting at our Indianapolis Tire Center
You're driving a Hyundai. That on its own is already a sign of solid decision-making skills. Another way you can prove your car smarts? Taking good care of your tires!
Your tires are the literal connection point between your vehicle and the road. They're essential if you're hoping to get from A to B safely. Lucky for you, the team at Indy Hyundai includes onsite tire center experts that can connect you to the help and assistance you're looking for.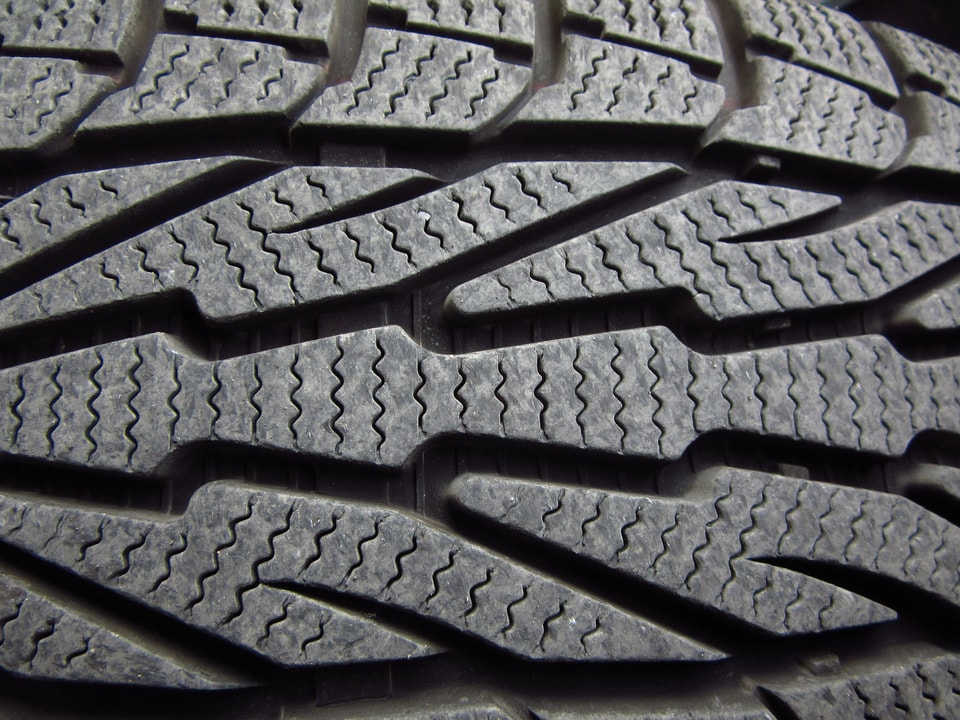 Recognize the Signs of Tire Wear
Your average set of tires, bought and installed brand new, will probably last around 60-75,000 miles. If you're unsure about the state of your tires, however, there are signs you can look for that could indicate your tires are in need of replacing. These include:
Cracks in the rubber of your tires
Worn out tire treads
A noticeable and unusual vibration when you're driving
Tire Rotation Services in Indianapolis, IN
Your tires don't wear out in exactly the same way, depending on where they're sitting on your car. A tire rotation can help you take advantage of that fact to get more life out of your tires.
A rotation service simply shifts your tires to different positions on your vehicle, evening out their wear and extending their life.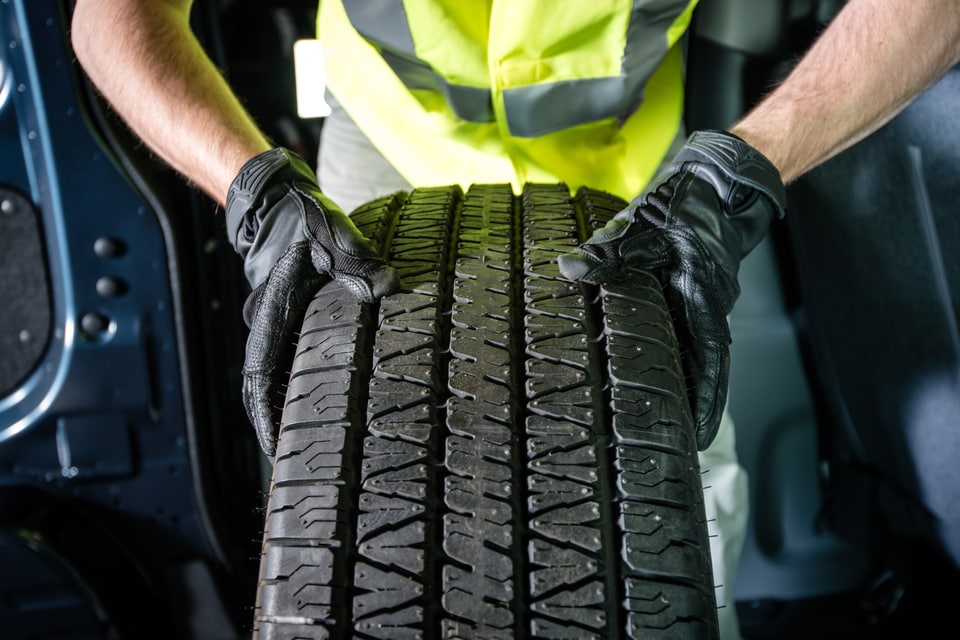 Wheel Alignments in Indianapolis
You hit a bump on the road. No big deal, right? As time goes on, however, you notice that your vehicle is drifting and pulling to the side as you drive. You notice that your steering isn't responding the way you want it to. You're in need of a wheel alignment.
Out tire center can help! We have a Hunter alignment checking system. We can confirm the alignment of your wheels and recommend a service to assist you.
Seasonal Tire Changes
Are you looking for help installing a set of winter or spring tires? Contact Indy Hyundai and schedule a visit! We'll set you up with an appointment to come in and get season-appropriate tires installed. We can even connect you to a new set of tires if you find you need them/
Visit Our Tire Center Today to Get Started
Would you like to know more about our tire center offerings? Or maybe you're ready to schedule a round of vehicle tire service? Whatever your service needs might be, contact the experts at Indy Hyundai today!