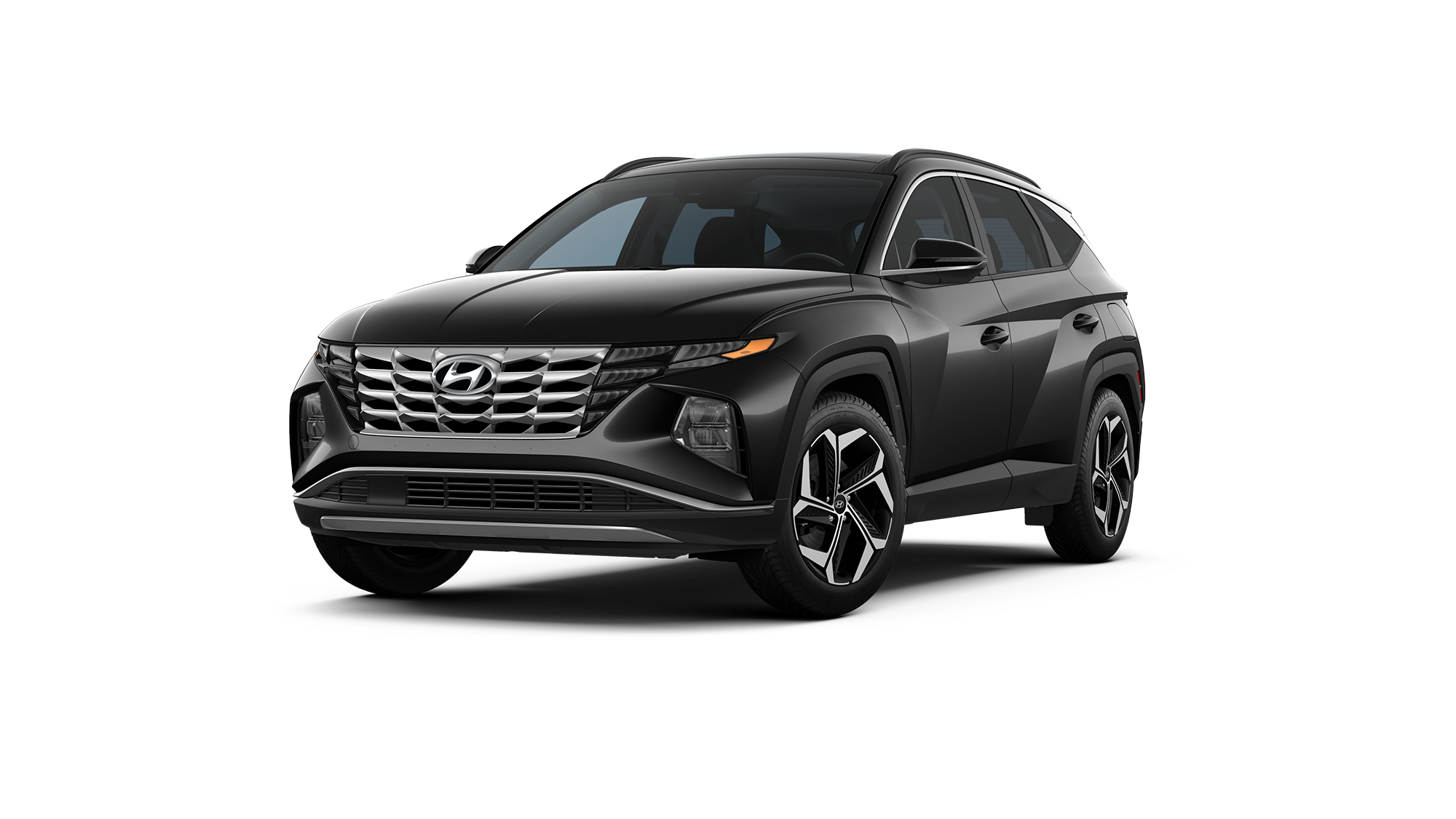 You're looking for a capable SUV to help you navigate the dicey road conditions. Look no further than the new inventory at Indy Hyundai!
When you visit our dealership in Indianapolis, you'll find a selection of new SUVs, complete with weather-essential features like all-wheel drive. Our team would love to show you everything that our new SUV lineup has to offer.
New SUVs with Hyundai Value and All-Conditions Versatility
When you visit our sales team, you'll find a selection of new SUVs complete with winter-friendly features all-wheel drive. These include new models like the:
Hyundai Kona
Hyundai Tucson
Hyundai Santa Fe
Hyundai Palisade
Each of these new SUVs can come equipped with AWD - an automatic traction system that can help you maintain traction on rough and slick roads.
And that's just the start! The Hyundai lineup is renowned for its commitment to value. Our Hyundai SUVs, in turn, can come packed with rich features aimed at media, comfort, convenience, safety, and more.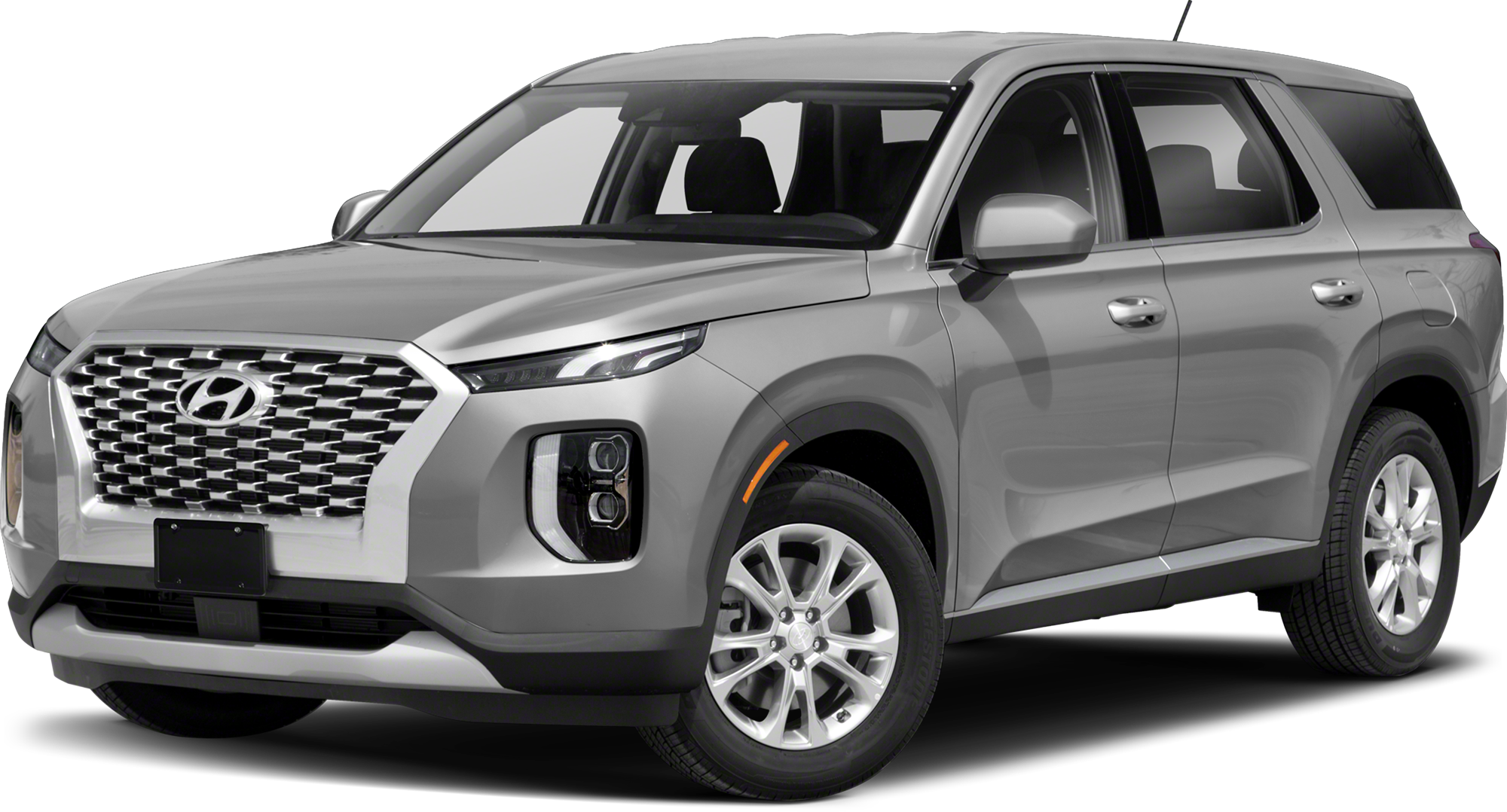 Schedule Your New Hyundai SUV Test Drive Today
Would you like to know more about the Hyundai SUV and all-wheel drive options available for sale at Indy Hyundai? Contact our sales team today and let us know what you're looking for. We'll put you in the driver's seat of a new Hyundai model that satisfies all your driving needs.
We'd love the opportunity to put you in the driver's seat of a new model for a test drive. Don't hesitate to give us a call and get a full rundown of our current inventory and specials. Our finance center can connect you to a new model lease deal with a lower monthly payment. We can also help you place a custom order to guarantee you get the new Hyundai you really want.