The Hyundai brand is home to a number of capable cars and SUVs that are big, small, and everything in-between. The problem? Even the most rugged vehicles sometimes struggle to give you their best when the weather turns cold.
Winter roads are no joke, and you need to prepare your vehicle so it's in a position to care for you. The service team at Indy Hyundai can help. When you visit our dealership in Indianapolis, you'll find us waiting with recommendations and vehicle service solutions.
What Sorts of Vehicle Services do I need for Winter Driving?
There are several common services that can do a lot to support your vehicle's performance during the winter. These include:
Winter Tire Swap. Installing a solid set of winter/snow tires is probably the best thing you can do to improve your safety and vehicle's performance for winter driving. Snow tires are designed to have a better grip compared to all-season alternatives, helping you maintain control.
Oil Change. Not every oil is made equal, and it's possible the oil in your vehicle right now isn't optimal for driving in cold temperatures. A quick oil change can help your vehicle perform better and stay health all winter.
Brake/Battery Inspections. Our service team can inspect your battery and brakes. We'll uncover any signs of excessive wear and make sure everything's function and ready for the moments when you'll need them most.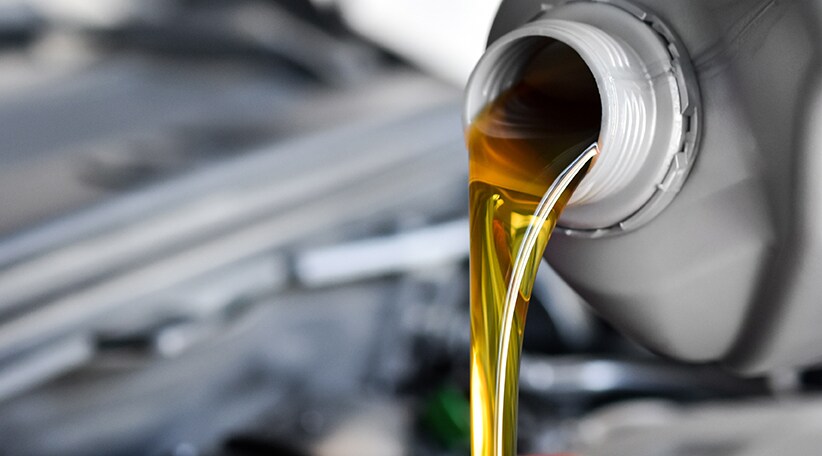 Schedule Your Seasonal Service Appointment at Indy Hyundai Today
Would you like to know more about our recommended winter services and all the different ways our team can help you with your vehicle? Contact the service team at Indy Hyundai today to get started. We'll set you up with a convenient service appointment and talk you about our current service specials.