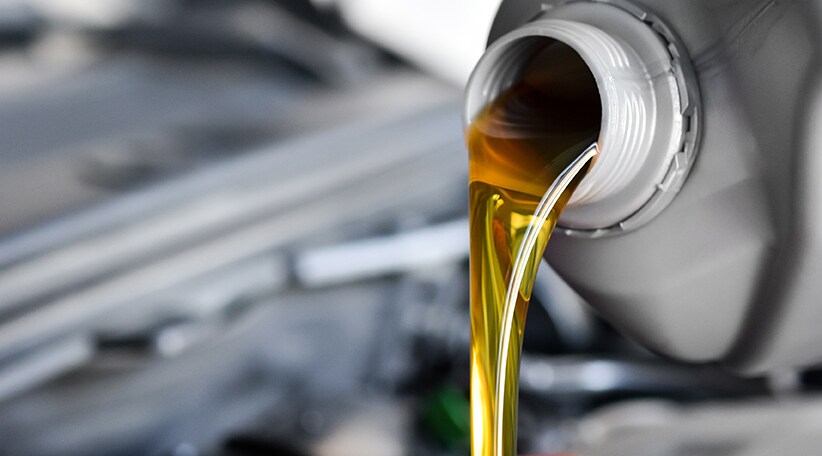 Your vehicle needs a tune-up and a bit more besides it. The only problem? Your wallet's a bit on the light side, and vehicle service bills have a habit of being expensive.
The team at Indy Hyundai wants to give you better options. When you visit our service center in Indianapolis, IN, you'll find us waiting with vehicle service financing options that can help you split up the costs of your repairs, so they're more affordable.
Finance the Essential Repairs Your Vehicle Needs
When you visit our onsite service center, you'll find us ready and waiting to handle a whole slew of essential maintenance needs. From oil changes to wheel alignments, brake inspections, battery replacements, and more - our team can handle it all. All you need to do is give us a call and let us know what's going on.
And when the time comes to pay the bill? You'll find us waiting with us solutions for that too. We offer easy vehicle service financing that can help make your auto repair expenses manageable. All you need to do is apply for financing and then pay off your bill in the required increments. This option helps to take the financial stress out of vehicle repair service.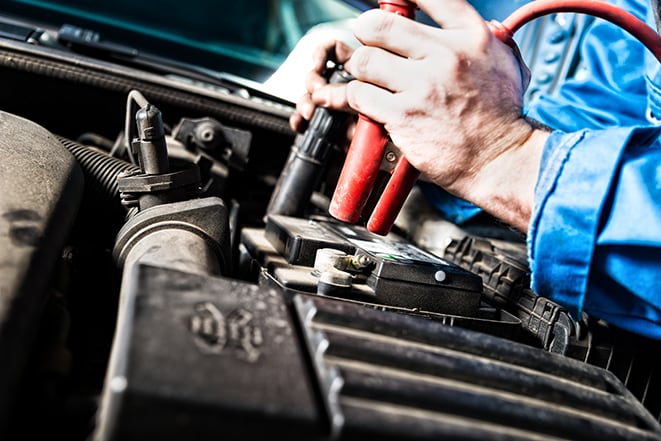 Schedule Your Service Appointment at Indy Hyundai Today!
Would you like to know more about the vehicle service financing options available at Indy Hyundai's service center? Or maybe you're ready to actually schedule an appointment with our team of certified repair technicians?
Whatever your needs might be, your best bet is to give us a call today. We'll get you started with a convenient appointment that satisfies all your vehicle maintenance needs. And if you need financing help? We'll be there to guide you through that process too.