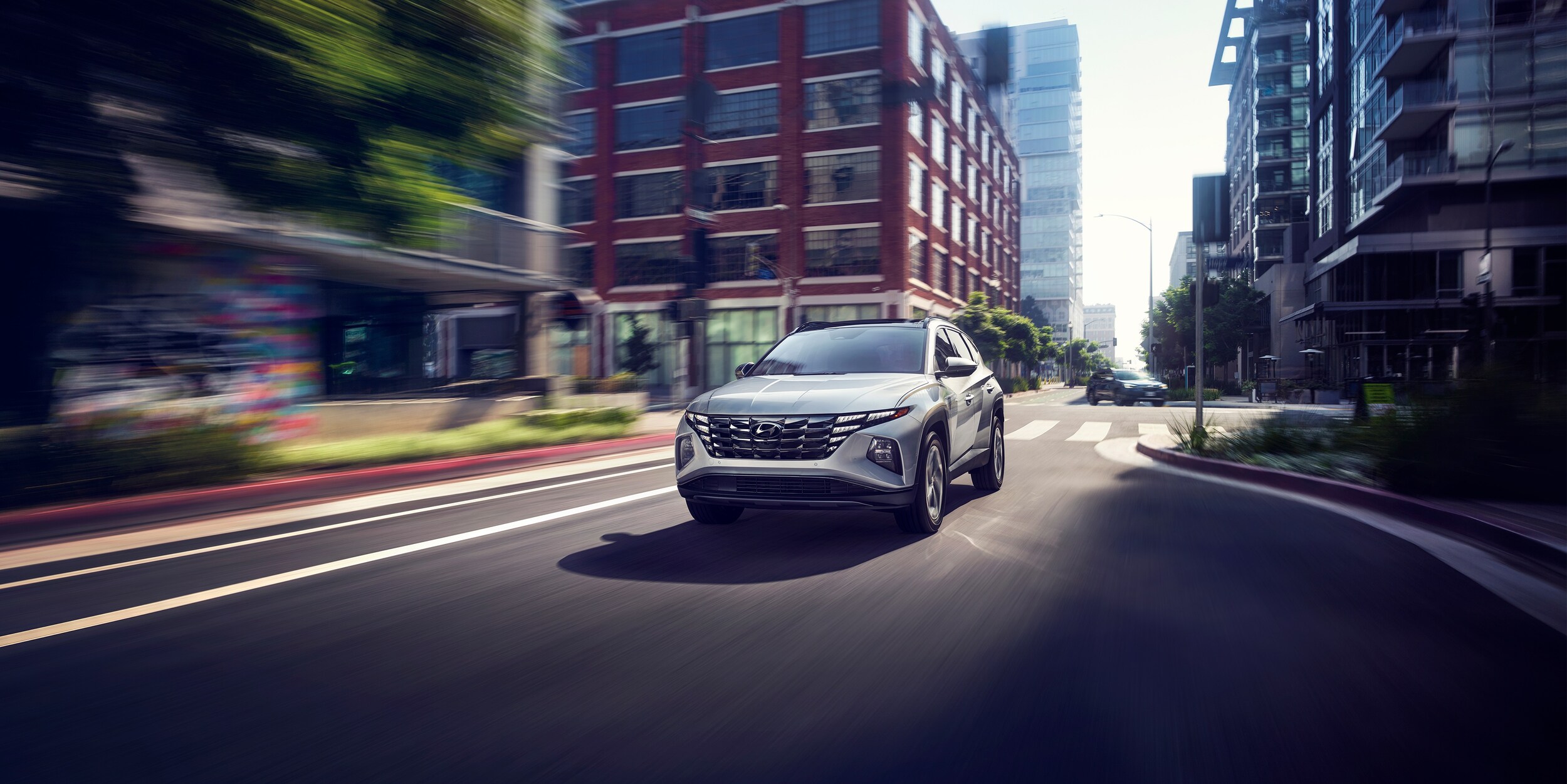 You're interested in a new SUV, and you have your sights set on the new Hyundai Tucson. With the new 2022 model hitting the roads, there's never been a better time to consider this popular five-seat compact?
Why exactly is that? Because the 2022 Tucson introduces a range of impressive upgrades that make its driving experience a better one.
More Space and Hybrid Performance
Perhaps the biggest change to the 2022 Hyundai Tucson is its bigger size. In addition to sleek new looks, the 2022 Tucson also uses a larger chassis. It's not just for show either. The new model offers six extra cubic feet of space for passengers and 7.7 cubic feet of cargo space, compared to last year's model.
As if that weren't enough, the 2022 SUV also adds in a taste of hybrid efficiency! In addition to a rock-solid gasoline-only powertrain, the new Hyundai Tucson can also come equipped with either a hybrid or plug-in hybrid engine.
1.6-liter turbocharged electric motor hybrid: 226 combined horsepower, 258 combined pounds-feet of torque, 37 miles per gallon combined
1.6-liter turbocharged plug-in hybrid: 226 combined horsepower, 258 combined pounds-feet of torque, 70 miles per gallon equivalent combined
These provide the means to go further, use less fuel, and save more at the gas pump. Combined with its comfortable interior and robust equipment suite, the 2022 Hyundai Tucson offers everything Indianapolis drivers need to thrive in their travels.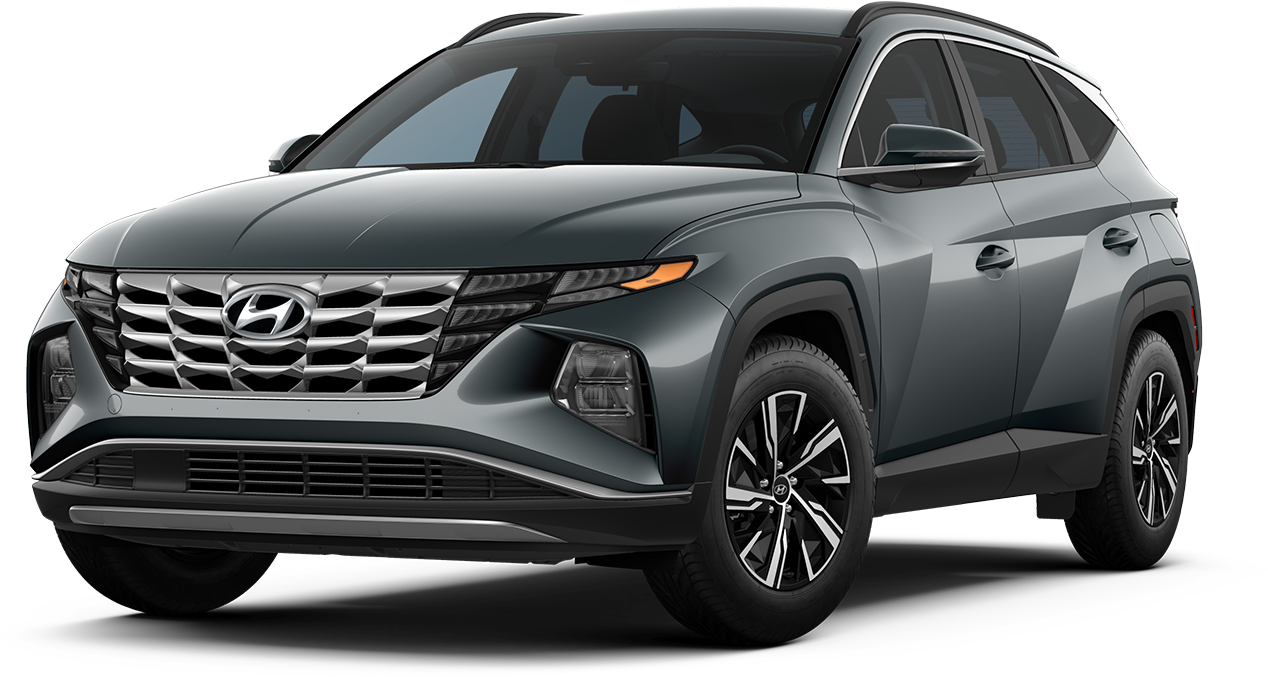 Contact Indy Hyundai Today to Learn More
Are you interested in learning more about the 2022 Hyundai Tucson? Get in touch with the sales team at Indy Hyundai today! We'd be happy to answer your questions and show you everything that our new Hyundai inventory has to offer. Don't hesitate to reach out and set up your Hyundai Tucson test drive.