Your car needs repairs. You have the know-how to do it yourself, but you're held back by a pesky need for parts.
While it can be tempting to go with the cheapest options available, the truth is that investing in quality is one of the smartest things you can do when it comes to your car. And if quality's what you want? You'll find it in the OEM parts available at Indy Hyundai.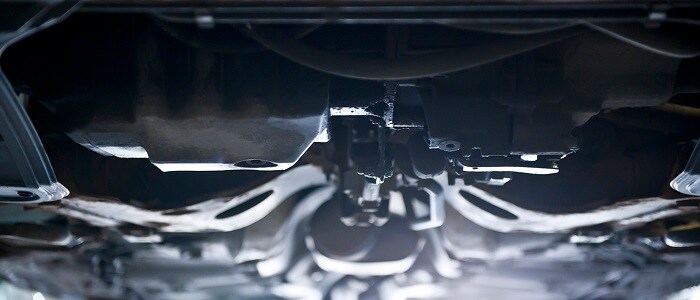 What's an OEM Part? Why is Better Than Aftermarket?
OEM parts are, in the simplest terms, are replacement parts built by an automotive manufacturer. When you come to Indy Hyundai, for instance, you'll find a selection of parts from our manufacturers at Hyundai. These parts are a perfect fit for our Hyundai lineup and can be used in a variety of different cars.
Most importantly, these parts are built to last. They're made to higher standards of quality, that way you can count on your vehicle running better, with fewer issues, for longer.
Aftermarket parts might cost less, but they're built to sell cheap, and often come made with a one-size-fits-all mentality. We're going to go on a limb and say that your car deserves better.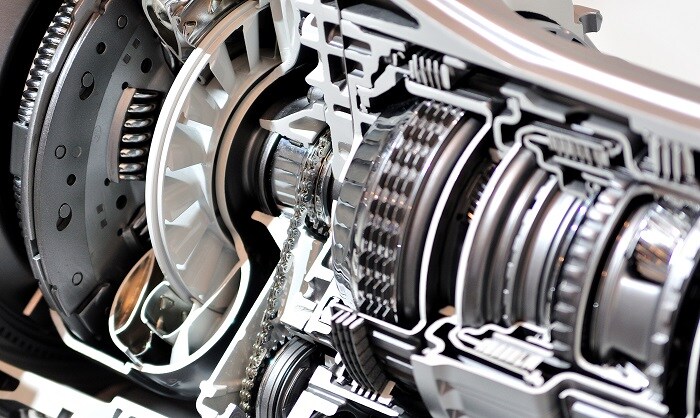 Set Up Your Parts Order at Indy Hyundai
Would you like to know more about the replacement parts available at Indy Hyundai? Reach out to our dealership in Indianapolis. We serve drivers from Noblesville and Carmel, IN. We'd love the opportunity to talk with you, home in on the parts you need, and help you set up an order.
Don't hesitate to get in touch with us today and ask about our parts specials. We're always happy for the chance to chat with our customers in Fishers, IN and Greenwood, IN.