Hyundai has one of the most valuable new vehicle lineups on the market today. With options like the Hyundai Elantra and the Hyundai Tucson available, it's no wonder why drivers from Noblesville to Carmel, IN have been making the decision to call Hyundai home.
When you visit Indy Hyundai, however, you won't just find a selection of new Hyundais waiting for you. Our Indianapolis dealership also maintains an expert finance center, complete with options for Hyundai loans and lease offers.
What's the Difference Between a Loan and a Lease?
When you start shopping for a vehicle, you'll have to choose between financing with a loan and a lease. Both options have their advantages.
When you shop with a loan, you won't have to worry about restrictions when it comes to use. You'll have the freedom to drive your vehicle as you see fit, and for as long as you like. Loans can come with high monthly payments, but that burden is counterbalanced by the fact that your payments will disappear once the loan's paid off. You can enjoy years of payment-free driving if you stick with your car long enough.
Lease agreements are a bit more restrictive, often coming with rules like annual mileage restrictions. You also have to give the vehicle back when the lease expires. Their monthly payments tend to be smaller than what you'd enjoy with a lease, however. If you're a Fishers, IN driver deadset on something new, a lease can be the most affordable way to do it.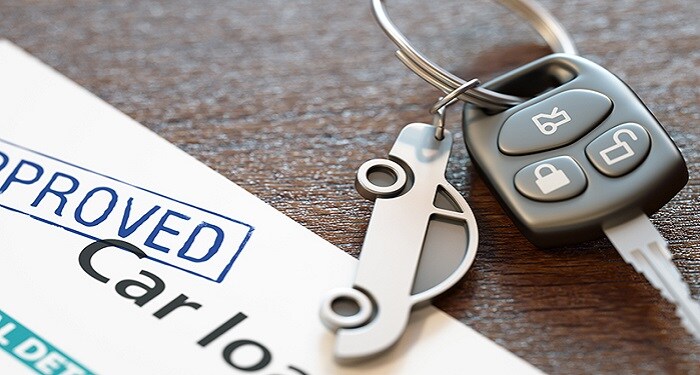 Contact Indy Hyundai Today to Learn More
Would you like to know more about the Hyundai financing options waiting for you at Indy Hyundai? Contact our dealership today. We serve drivers all over the Greenwood, IN area and we'd love the opportunity to help you find the right finance options for you.